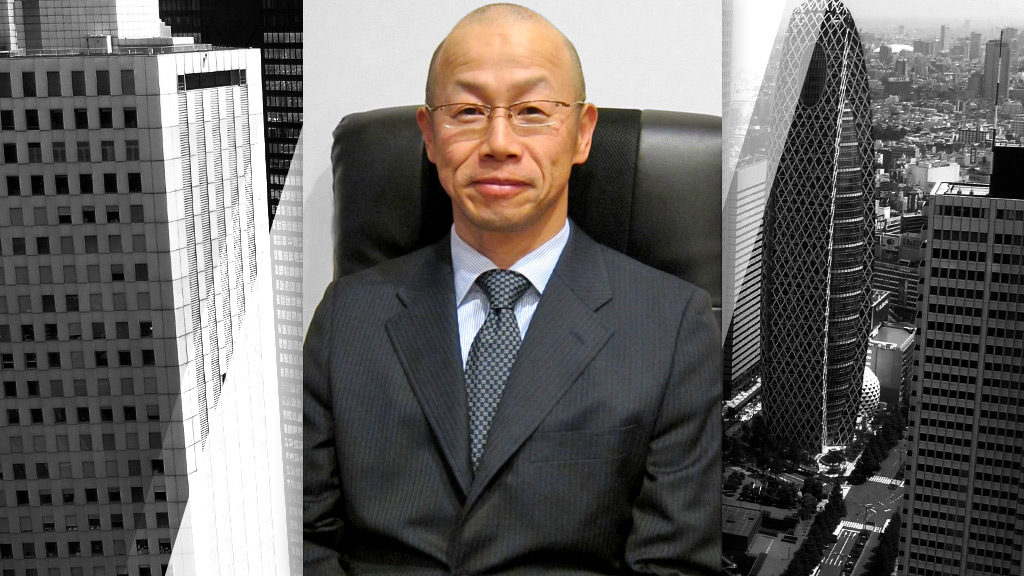 Project Manager
Spiro-Human Ltd. Senior Consultant in Japan
Born in 1967, Hokkaido, Japan. Employer of the 85 years old Hokkaido Electric Power Company. Lives with her family in Sapporo.
9 years of distribution line maintenance and design work, 3 years of contract and fee service. During the construction of all-electric houses for the purpose of creating electricity loads, he engaged in consulting work including calculation of necessary heat load in the winter season and presenting proper heating capacity. Moreover, he has engaged in consulting work such as presenting contract details for more than 18 years.
After working for a total of 30 years, he retired in early 2016. After, he began developing his business such as real estate and trade in free form. Currently he is planning a restaurant & a small hotel in a scenic countryside.
Telephone number: 00-81-90-8271-3715