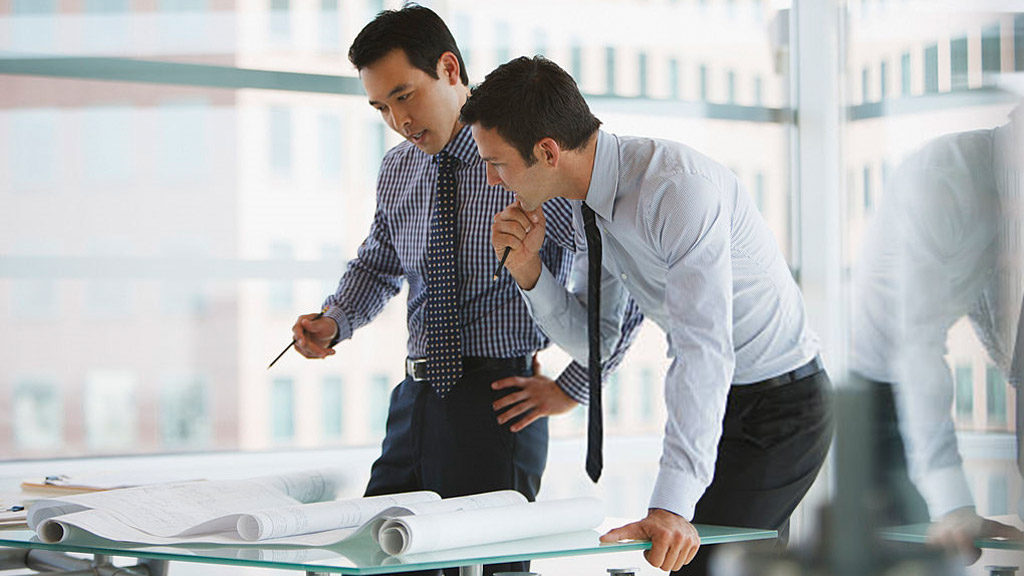 Business Consulting, Equipment Installation and Maintenance Services for industrial plants
We provide consulting services regarding purchasing, human resources and maintenance for Japanese companies in order to help them optimizing their expenses.
We also provide industrial equipment installation and maintenance services in co-operation with teams of experienced and acknowledged professionals, who have already partaken in several industrial installation projects of Japanese companies such as Suzuki, Denso, AGC, Ibiden, etc.
We undertake mechanical and electrical installations, equipment-modifications, geodetic measurements, crane works, and other assignments, which require spesific technical knowledge, such as regular maintenance of industrial production lines and other facilities.